Your future
You want to become a member of the GF family? Discover the various opportunities and entry levels we offer at GF Casting Solutions or go directly to our open positions.
Our values
In today's fast changing world top performance, teamwork, agility and a willingness to learn are the keys to success. A shared corporate culture forms the foundation for sustainable corporate development - and gets more important with growing internationalization. The GF Executive Committee fosters and promotes corporate culture by raising awareness and implementing core corporate values.
The three core GF values are a daily reality at every level of the company. They help us to focus on the essentials. 
One Division - four technologies
Four different manufacturing technologies are combined in the comprehensive know-how inside our division GF Casting Solutions. Follow the links beneath to learn more about our four technologies.
Download our Augmented Reality App!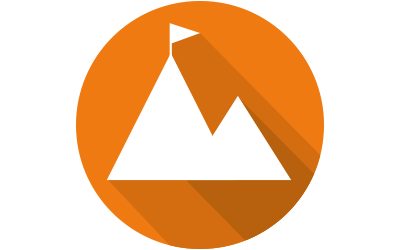 Challenge
Mobility and industry are developing fast. We shape it together with our strong team, excitement and aspiration.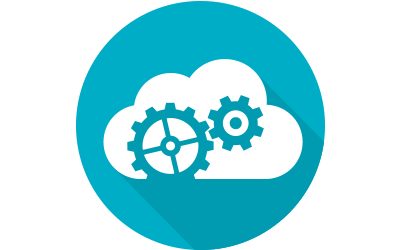 Technology
With modern equipment, we provide state-of-the-art production technologies. Standstill is not an option as optimization is our program.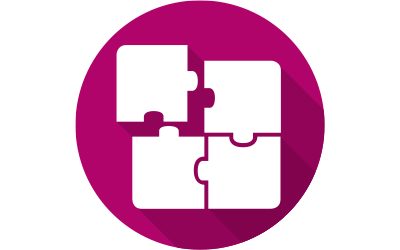 Teamwork
We work on an equal footing in a positive working atmosphere and we celebrate our successes together.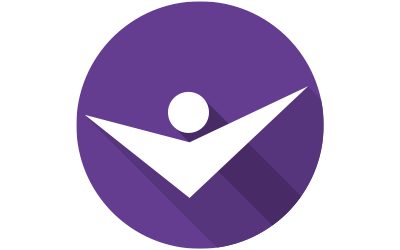 Balance
With our workplace health program, we take care of our employees: from workouts over homeoffice up to anonymous personal consulting.