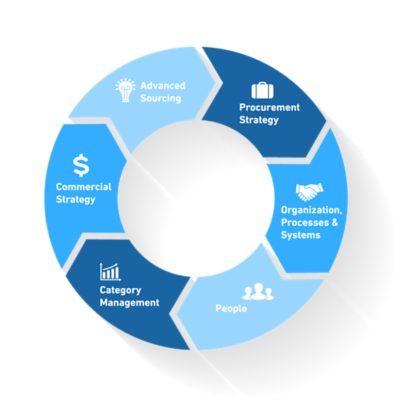 Our philosophy
GF expects its business partners to meet high quality and sustainability standards.
The basis for a successful business relationship with GF Casting Solutions is to comply with our top priorities, such as:
Compliance with GF Code for Business Partners along with the willingness to proof  climate & environmental protection activities. Furthermore, assurance in line with human rights and fair working conditions through participation in GFs supplier sustainability program
Compliance with schedules, flexibility and responsiveness
Commitment and realization towards quality with zero defects
Continuous cost reduction, cost transparency and pro-active improvement programs
Innovations in products, solutions and services
For the development and production of individual, complex and excellent solutions for our customers, we rely on close co-operations with our business partners. A constant exchange between the global procurement, our business units and our business partners are essential to achieve effective solutions by meeting and exceeding demanding market expectations.

Our procurement organization
GF Casting Solutions is a corporate group comprising several companies and manufacturing plants with their own operative structures well integrated in the division.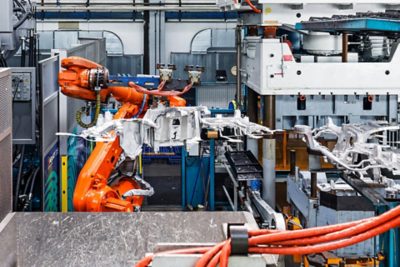 Cross car beam in magnesium
The procurement organization consists of a clearly focused organization working strategically on the Division level across locations as well as location-based in the operative purchasing teams.
The Strategic Procurement Organization is responsible for the sourcing of central material groups such as raw materials, energy, finished components, external machining and others. We utilize a cross-location bundling of requirements, quantities and global sourcing to create systematic synergies to implement best possible solutions while realizing cost reduction potentials.
The Operative Purchasing teams at the locations are responsible for the purchasing of all other materials and services for the plants.
Materials and services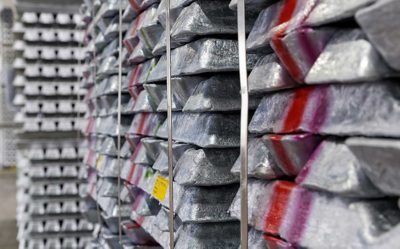 Aluminum, aluminum alloys
Magnesium, magnesium alloys
Row iron
Steel scrap
Copper
Ferro alloys
Nickel-based alloys
Cobalt-based alloys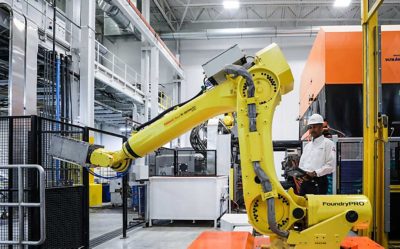 High-pressure die casting moulds
Gravity die casting moulds

Models and core boxes

Special tools and devices
Precision machining solutions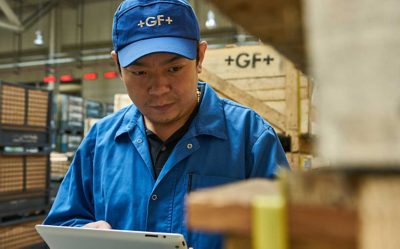 Freight
External processing
Maintenance/repair
Disposal
Cleaning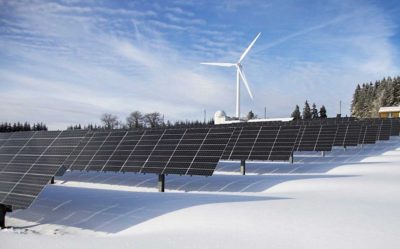 Coke
Electricity
Gas
Heating oil
Indirect and operating materials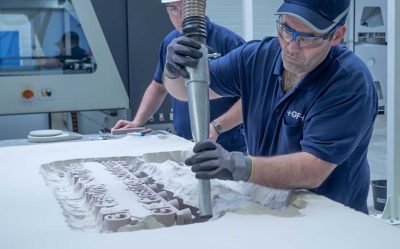 Filters/feeders
Sands
Industrial gases
Mould materials
Core binding agents

Inoculants
Lubricants
Separating agents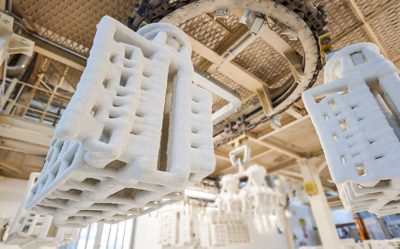 Foundry systems
Infrastructure
Machining centres
IT