At GF Casting Solutions Herzogenburg HPDC, we are a team of 600 employees focusing on light and complex light metal castings mostly for the automotive industry.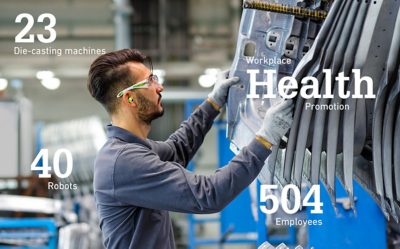 Your future
At our high-pressure die-casting foundry, we offer careers in various professions along our value chain. Click here to learn more about your career opportunities at GF Casting Solutions worldwide.
Your apprenticeship at GF Casting Solutions
GF is a technologically pioneering company with a strong focus on knowledge transfer. During your apprenticeship at GF, you are a full team member and you will get the chance to discover a variety of tasks and departments. We offer you a personal and professional training:
Key apprenticeship topics and professions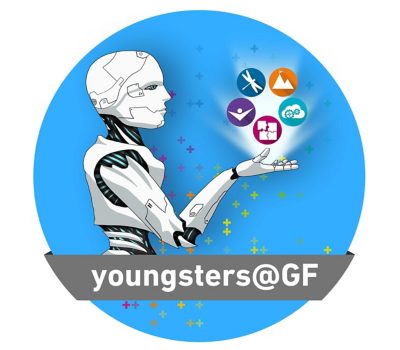 Within our apprenticeship program youngsters@GF, we offer a focused training for several different jobs in our foundry. Key topics in our classes with excellent professional support are:
Industry 4.0
Automation of production processes
Casting technology
Metal cutting and machining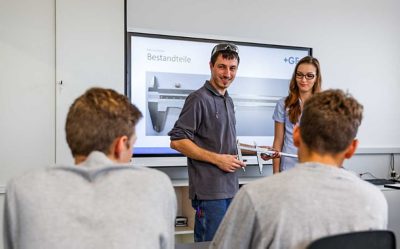 Apprenticeship at GF Casting Solutions Herzogenburg
For your perfect start at GF, your personal buddy will support you during your first year of the apprenticeship. This will not only simplify your integration into the team and the organization but also support your learning and training process.
Your contact for apprenticeship programs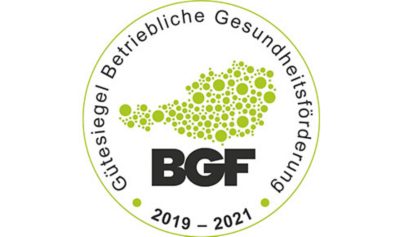 We are certified
In March 2019, we were awarded the Austrian BGF award for health management.

Learn more about the importance of sustainability and health management at GF Casting Solutions worldwide!