We offer high-quality lightmetal solutions for cars and industrial applications.
Inaugurated in 2005, GF Casting Solutions Suzhou Co. Ltd. is one of two production locations of GF Casting Solutions in China. The core activities are the production, machining and assembly of aluminum and magnesium lightweight solutions with the high-pressure die-casting process. In addition to the foundry, an in-house tooling technology and manufacturing center and an in-house Research and Development department for Asia are located in Suzhou allowing high-level customer support and stable production processes. Our customers are international car manufacturers and specialists in industrial engineering.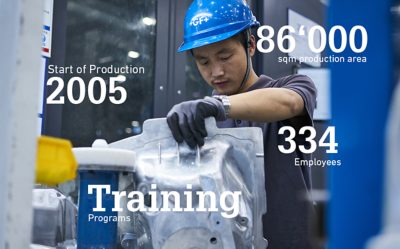 Highly efficient aluminum and magnesium castings
Our production site counts 24 units with modern die-casting machines with closing forces from 1,650 tons to 2,800 tons. With this equipment, we are delivering millions of parts per year - structural parts, engine components and castings for industrial applications.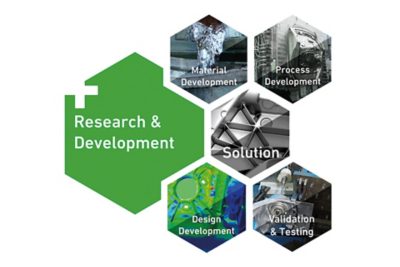 Research and Development fields
R&D Asia: Long-standing expertise
In addition to the central Research and Development department of GF Casting Solutions in Schaffhausen, we have our own in-house R&D center in China taking care of all customer projects and components manufactured in Suzhou and Kunshan.
Our R&D offering in China at a glance:
Product development: bionic and lightweight design
FEA and casting simulations
Mold development
Material development
3D printer, 3D scanner
Fast prototyping
Bench test
The 3 values at GF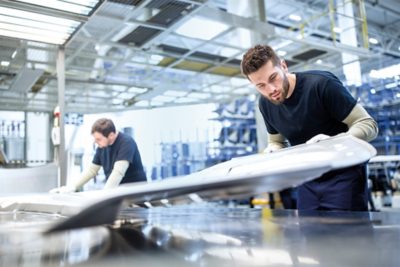 Performance is about speed and excellence.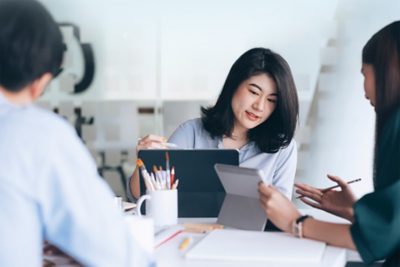 Learning is about having an open mind.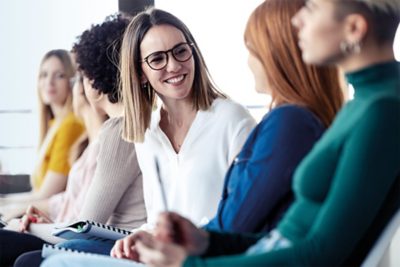 Caring is about being part of a team.
Performance is about speed and excellence.
Learning is about having an open mind.
Caring is about being part of a team.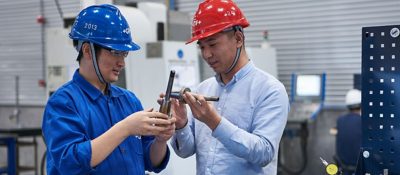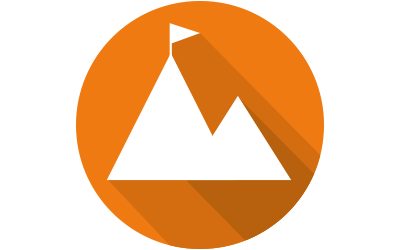 Challenge
Mobility and industry are developing fast. We shape it together with our strong team, excitement and aspiration.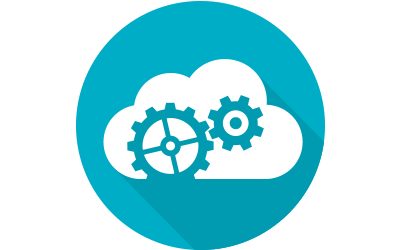 Technology
With modern equipment, we provide state-of-the-art production technologies. Standstill is not an option as optimization is our program.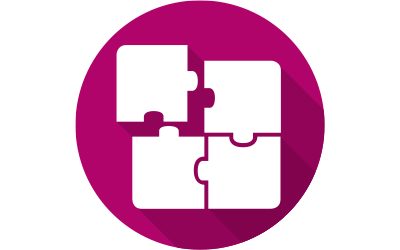 Teamwork
We work on an equal footing in a positive working atmosphere and we celebrate our successes together.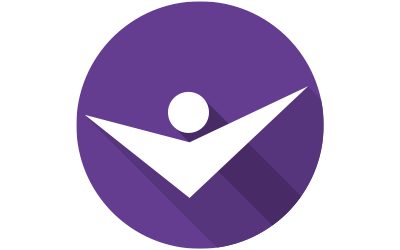 Balance
With our workplace health program, we take care of our employees: from workouts over homeoffice up to anonymous personal consulting.